Leading company in the export of acoustic fasteners and coupling materials, products, elements.
An organization specializing in acoustic fasteners, products, materials.
As Proaks Metal we are in the category of connection products in our factory; wall carriers, ceiling carriers.
Basic features of acoustic fittings
Today, new materials and new techniques are continuously produced for the insulation systems. These materials and techniques are produced to prevent noise and noise. Thanks to all the technical substructures used in their production using the latest technical infrastructures, it is aimed to make acoustic connections throughout all qualifications. For this purpose, thanks to the most prominent and important elements of sound and noise blocking features; the elimination of all problems is made possible.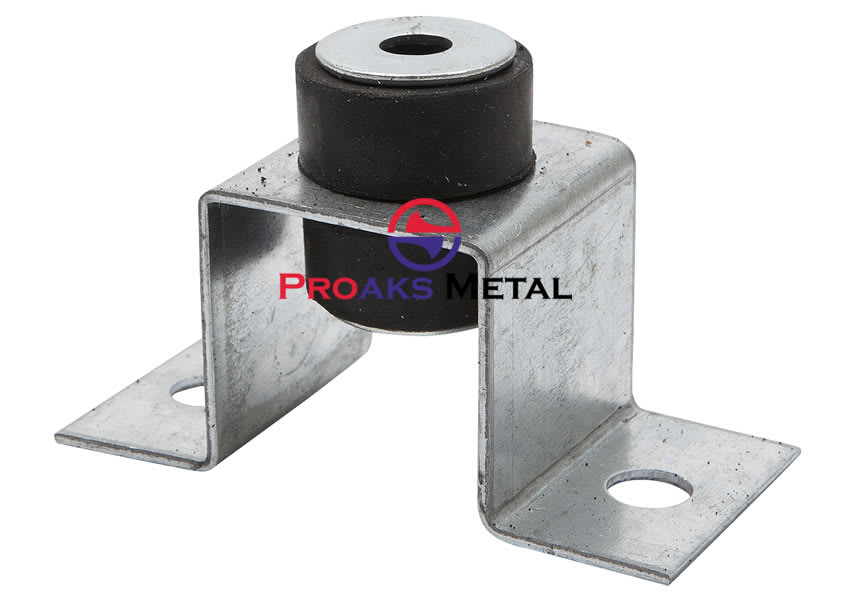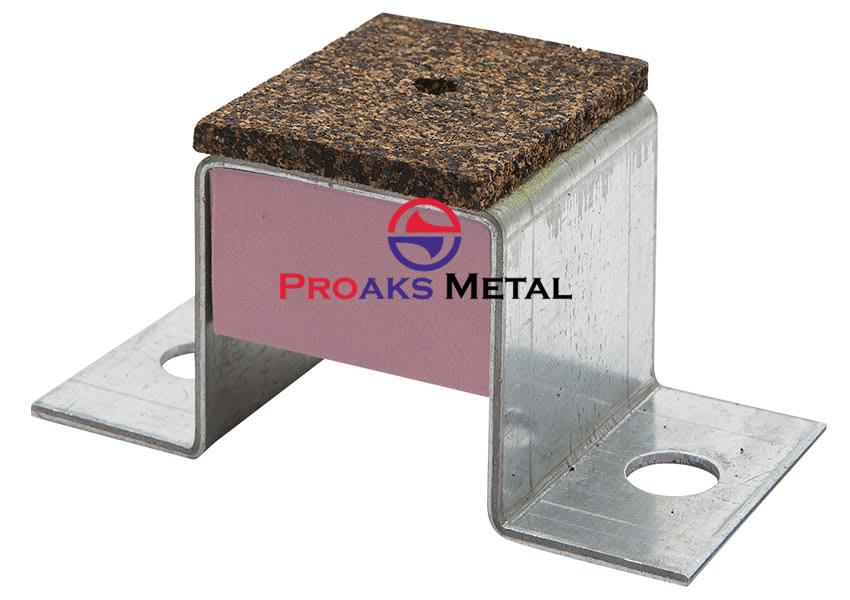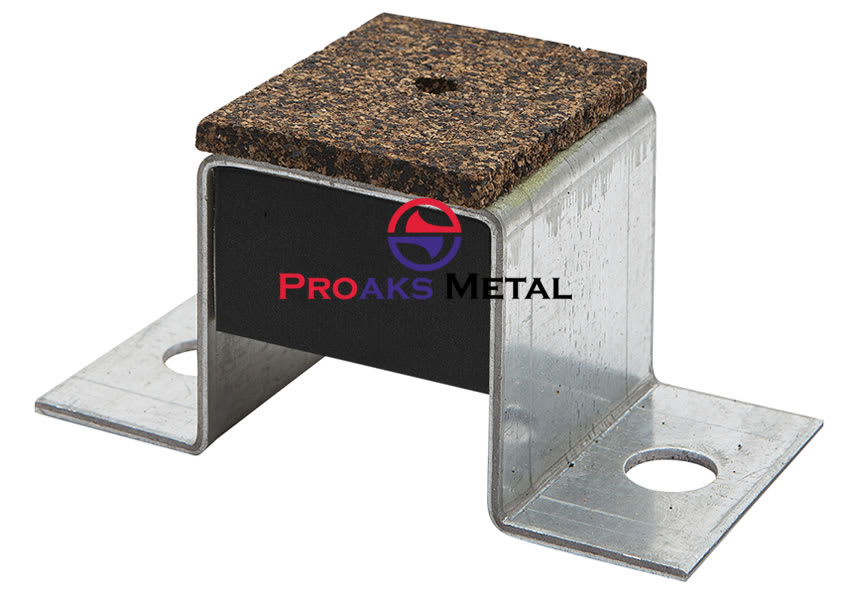 Wall Carrier Acoustic Fasteners
Wall-mounted fasteners are manufactured in the name of fully insulating and sound-proofing properties. In their production, acoustic connection materials are always carried out by using a quality technical infrastructure. All of these major characteristics are an important feature of wall carriers. Particularly the sound-proofing feature makes it a quality that distinguishes it from the others.
Insulated Ceiling Carrier System
Depending on the drywall system of the ceilings, there are properties that continue to be offered at the leading economic prices on behalf of acoustic connection prices. Considering all these features, all the main features that draw attention during their qualities are maintained and insulated roof bearing systems are included.
Depending on the sound-proofing feature, the products that continue to attract attention are also included; It is also extremely important for the earthquake to show its full durability and strength.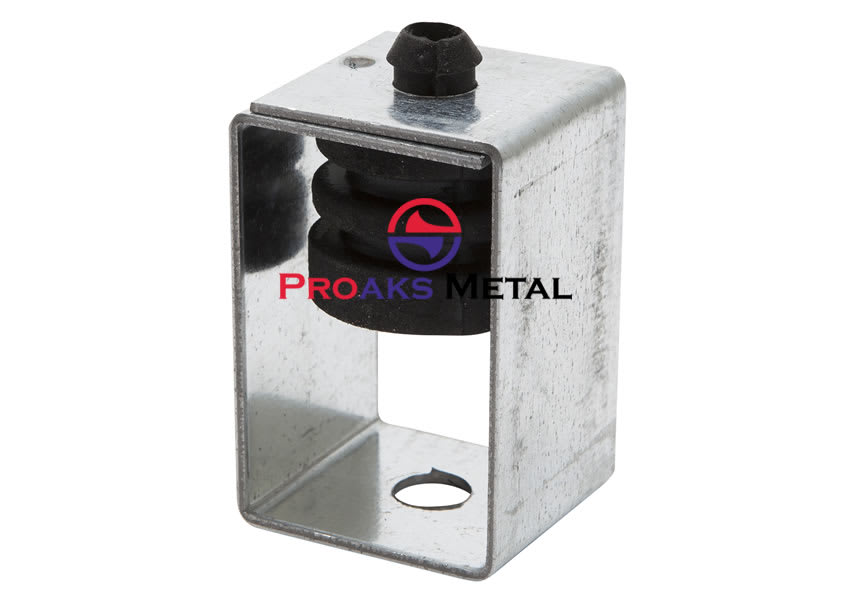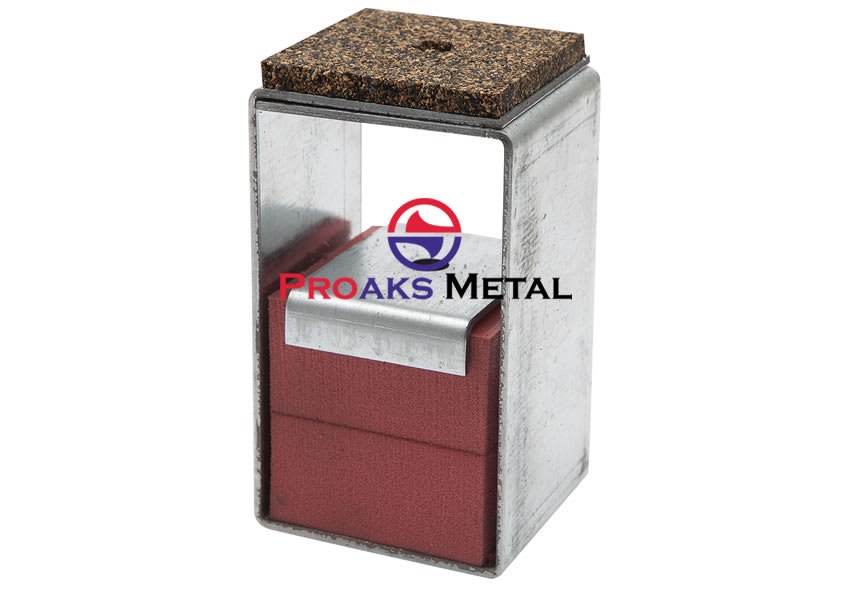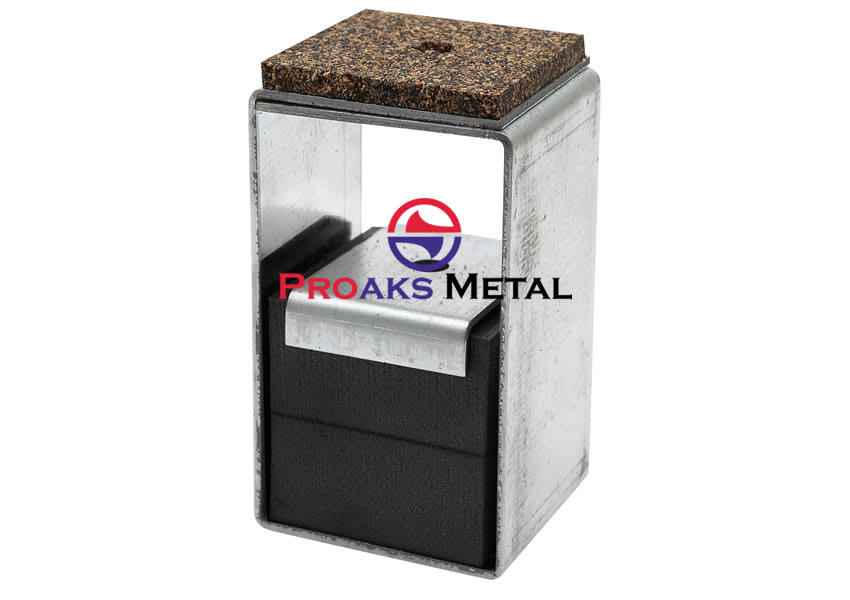 Fasteners in Economic Prices
Adjusting the acoustics of sound can only be possible with a quality acoustic coupling. When all these aspects are taken into consideration, all the qualities of fasteners at economic prices are carefully examined; it will maintain its place among the issues that immediately attract attention.
Apart from this, it is another feature that draws attention to the fact that completely economical and fully sustainable connection elements are also included in the remaining aspects. In the wall carrier systems of the connection materials; The fact that it is quite useful in audio acoustics is the features that distinguish it from others.
Prices can be reached by contacting us.