Proaks Metal Suspended Ceiling Materials
Proaks Metal Construction Systems - Professional Fasteners
Turkey's leading project quality and service priority is filling a huge gap continues to be a leader in the industry. Follow us for more information.
Our most popular access panels
Functions that provide quality products and services are services that have a structure that can work comfortably according to the model.
Regardless of the service size of your transactions, it is to provide perfect service to you by assuming the whole sub-structure.
Your corporate services; Experienced, professional and expert team.
Your goal is to ensure that your transaction is returned to the best possible level of satisfaction.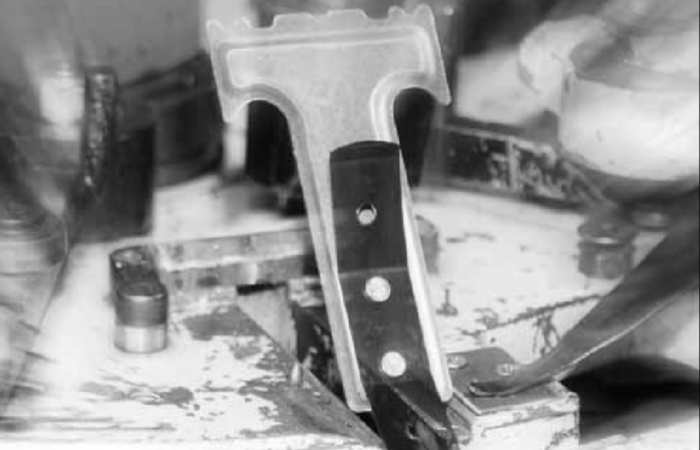 As Proaks Metal we would like to inform you about our products which we manufacture and market.
We stand by our products reliability not only throughout the project and essembly stages but also in the course of utilization, even after years.
Our sole purpose is earning your trust and deserving your preference for your next project based upon your impression of our products.
Finding the best solutions for your projects with Proaks products, prioritising our customers satisfaction in every step of production.
Therefore, we process the best quality raw materials with our experience and fund of knowledge.
On top of that, we guarantee our quality with the certificates we proudly own.
Despite all, if any irregularities occur during application which are not in accordance with our standarts, we simply replace it.
That way the solution always provides satisfactory consequences.
That result is the biggest source of pride for Proaks Metal staff.
Constant drive for progress is the result of our passion and respect to our jobs.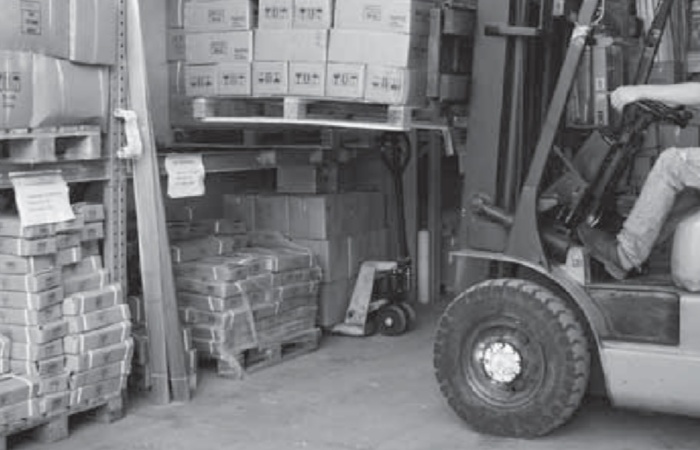 Access Panels, Plastic Plug String Clips, Acoustic Hanger, T Quick Hanger, Angular Connecting, Connection Piece, Pvc Suspended Ceiling, Reveals and Moldings Profiles, Panel Fence, Ceiling Access Panel, Acoustic Fasteners, Roof Connection, Screw, Facade Systems, Drywall Profile, Insulation Tapes, Suspended Ceiling Accessories, Bracket, Double Spring, Hook.
You can download our general catalog of all our products photos and information.